Innovative Plastic Molders offers competitive wages, excellent benefits, and a supportive and family-like work environment that employees value. Most job applicants learn about IPM from word of mouth, and some employees who accepted other jobs have come back because they realized the work environment is special.
Innovative Plastic Molders begins with our own in-house engineers and technical experts, who possess decades of development expertise, and draw on our alliance with specific independent tool-making experts to take your concepts and create a reality.
We provide professional support in the following areas:
All Maintenance done in-house

Necessary secondary equipment

Prototype molds available on request
Short Lead Times

Correct selection of tooling materials
Innovative Plastic Molders is not the standard 'Shoot and Ship' plastic injection molding company. We help take your ideas and create a superior process and product, making us the market leader in precision injection molding.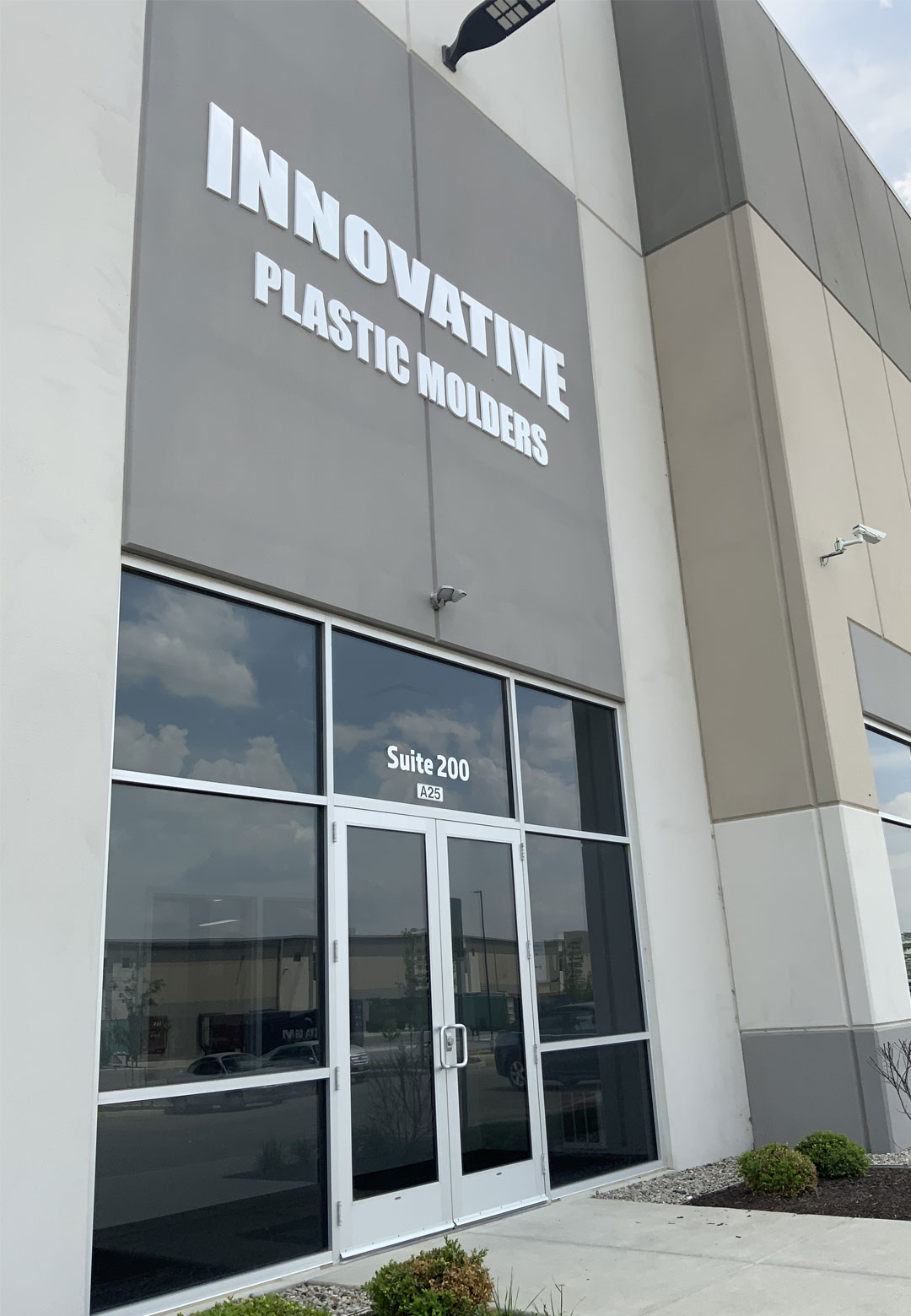 Recent News
tbelford
In The News  Dayton Daily News | LOCAL NEWS| July 18, 2021By Cornelius FrolikFrom Crocs to Chewy, city sees robust growth as evidence its development strategy is working.More than 2,700 people now work
tbelford
In The News Dayton Daily News | LOCAL NEWS| Updated Nov 16, 2020By Cornelius FrolikNorthPoint Development's plan to build a seventh massive new industrial facility is an indication that the growth and jobs
tbelford
In The News  Daily Daily News | BUSINESS| Dec 4, 2019By Thomas GnauA local tool manufacturer has just leased nearly 120,000 square feet of a large NorthPoint-developed industrial building near the Dayton International