Corporate Policy & Statements of Quality
Corporate Policy
All products and services provided by Innovative Plastic Molders, Inc. will meet or exceed our customer's perceived requirements and expectations. We will LISTEN and RESPOND to what our customers are telling us in a timely and forthright manner.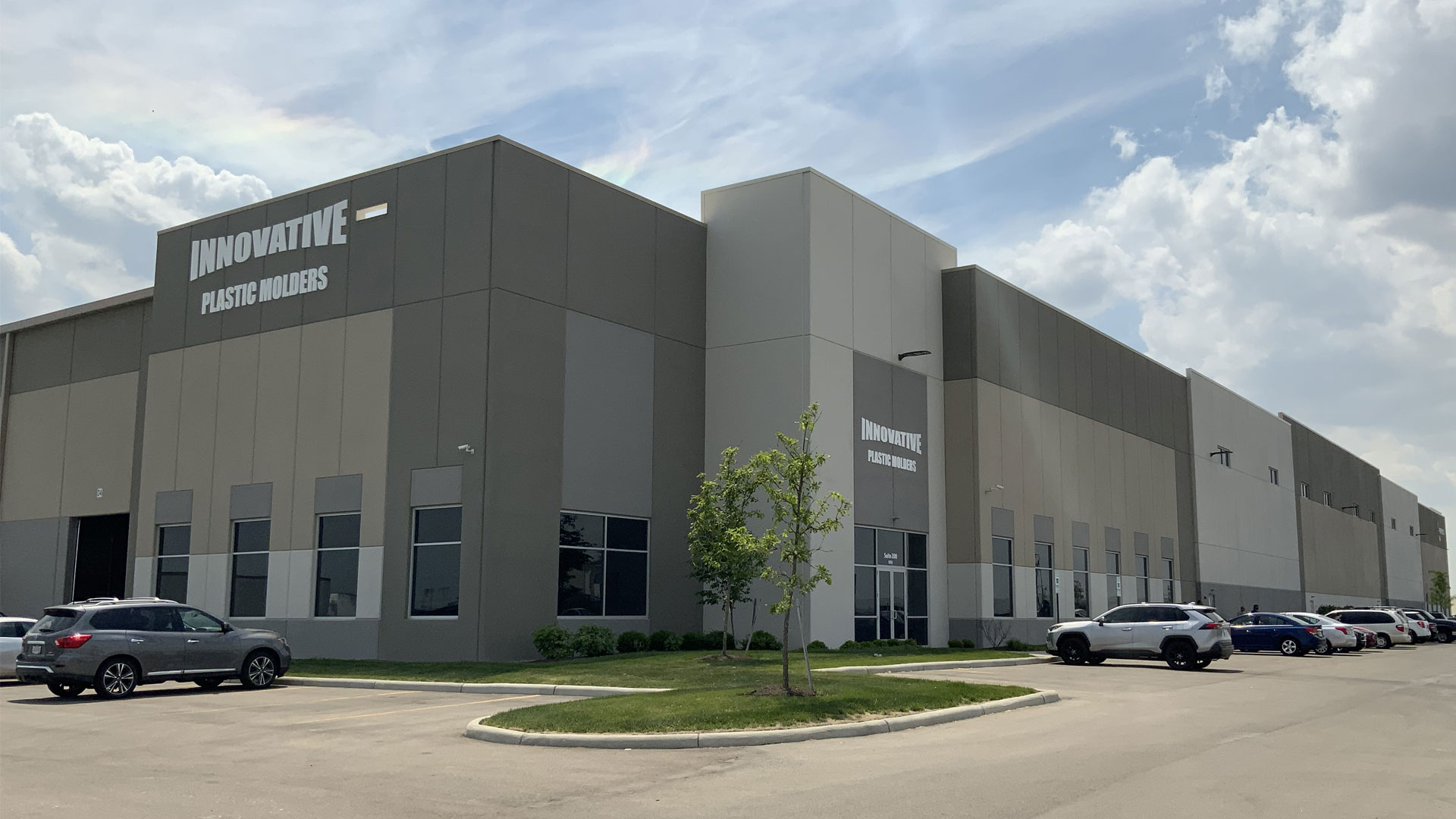 Statements of Quality
Quality is Survival!!!!
Quality is profit: productivity and market share is achieved by defect prevention.
Quality is present in a product that is perceived by our customers to perform to their expectations.
No matter what strategic direction a business takes in its product development, production and marketing , managements key word should be QUALITY. Quality of products, quality of services, quality of people and quality of management.
These are bold statements indeed, however we achieve this through the implementation and practicing of the following:
Lean Manufacturing Disciplines.

Complete manufacturing and process capabilities.

Failure Mode and Effect Analysis (FMEA).

Design of Experiments (DOE).
Process Capability Analysis.

Adherence to Six Sigma standards (certified black belt).

Control Plans and detailed work instructions for each part produced.